AFFILIATES
Logistics
Since 1978, our firm has been continuing to its transportation experience in and steel sector with the new vehicles added to its fleet. By year of 2017, with 10 rigs in total, we are continuing to meet our customers' needs and orders in the fastest and the safest way.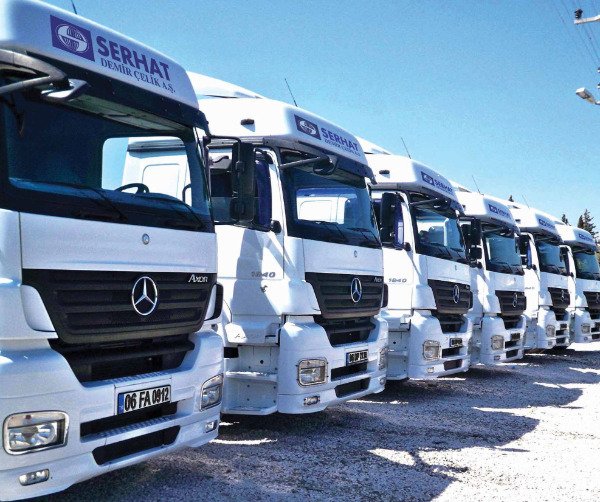 Shipping
Our firm has begun to the sea transportation in 2016 with the ship NAZ 1 and serves in the foreign trade transportation.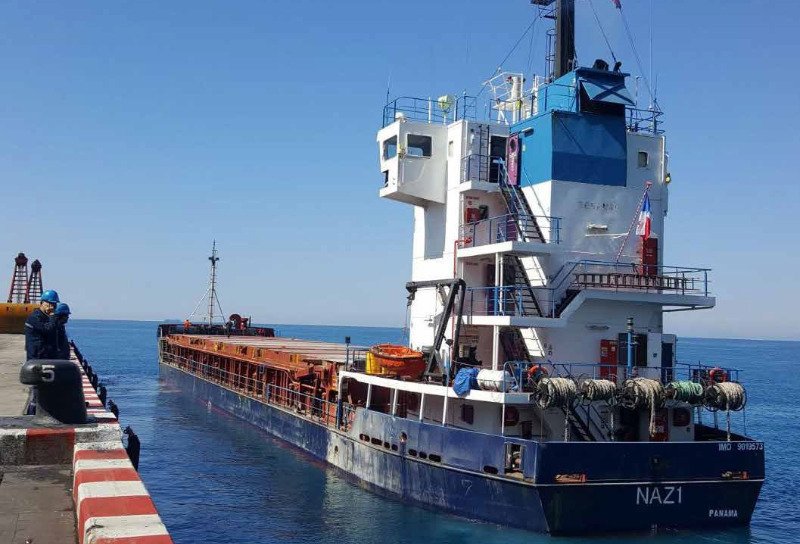 Construction
As Serhat Iron and Steel Industry, Inc we have set our primary objectives toward fulfilling all our business commitments and undertaking in a timely and prompt manner, without compromising quality and thereby become a renowned brand in the construction industry, in 2011.
On-Going Projects
Bağlıca Meydan Shoppping Mall Project